Have you considered living in a loft? Dallas lofts aren't always considered by new property renters – and it's a surprisingly wonderful way to live. Many new home hunters who use an apartment locator limit their search to apartments with certain numbers of bedrooms, thinking that clearly divided and outlined rooms is the only way to live. However, loft living is both unique and customizable. Here's why you should consider choosing a loft for your next home.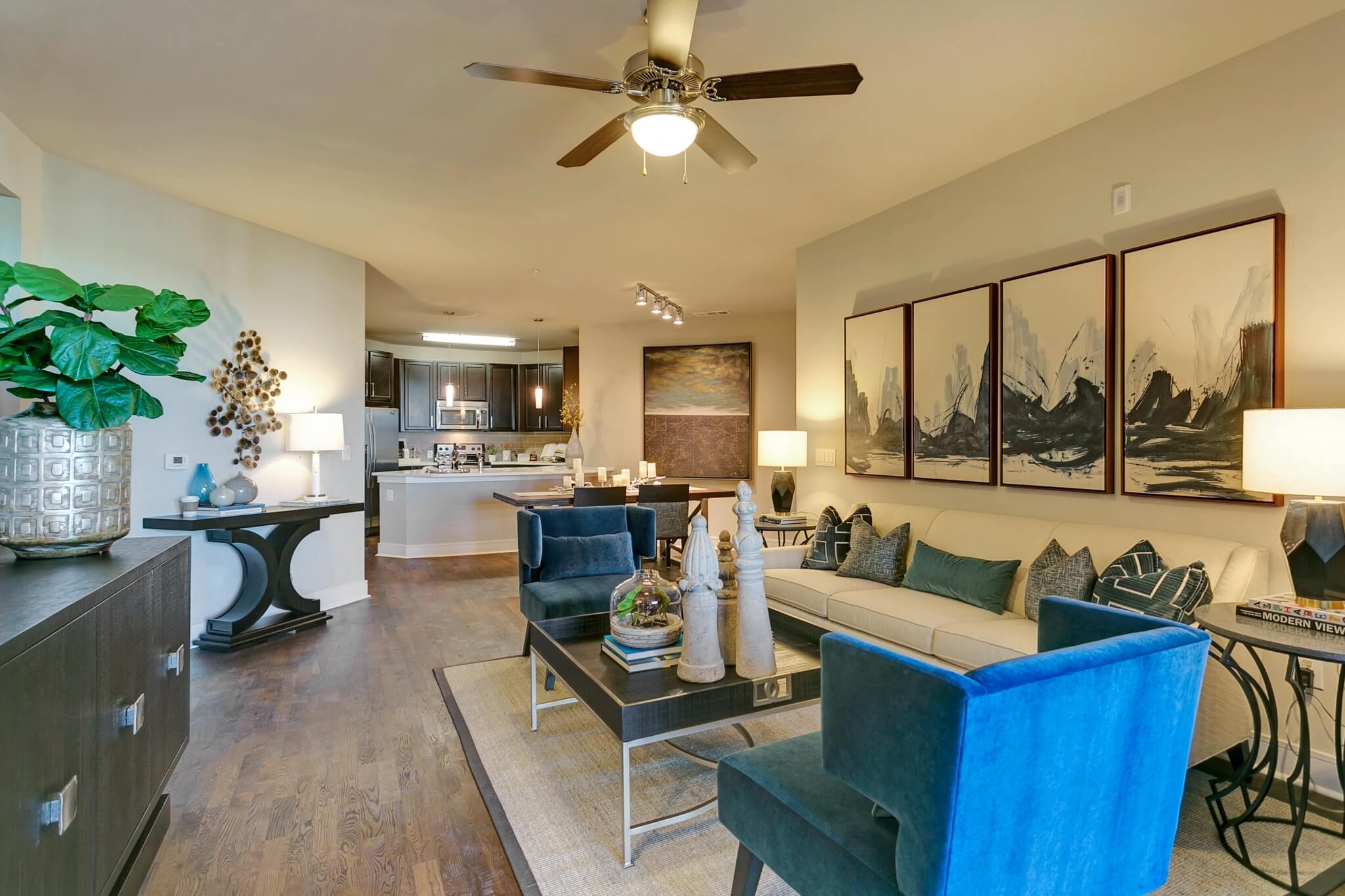 Dallas Lofts Offer Flexibility in Significant Space
Lofts are incredibly spacious, offering more square footage and openness in their floor plans. While a loft may seem like one giant room, it's actually a space that you get to choose how to divide, design, and style. Lofts allow renters and residents to customize their living space – they're essentially a blank canvas.
Unlike traditional apartments, you get to choose how you want to lay out the different rooms of your loft.You can create walls from pieces of furniture, and shape your space in any way that suits your life. Perhaps you want a kitchen that flows openly into a dining area.
Dallas Lofts Come with Unique Details to Spice Up Rental Living
Maybe you'd like to keep your bedroom separate from all else, and use shelving to mimic a solid wall of peace and quiet. You can utilize the space in Dallas lofts any way you choose, and even change things up when you need to.Beyond their flexibility, Dallas lofts also offer residents unique features that can't be found in a regular old apartment.

Every loft is different, but because these spaces are nontraditional, they come with different wall textures, large windows, and high ceilings. Loft living can equal exposed brick walls, floor to ceiling windows, and even spacious floor area.
Typically, lofts come with far more natural light, saving renters the hassle of both large electricity bills and special lighting throughout the home. The high ceilings common in lofts mean you can not only utilize space on the floor, but up above as well.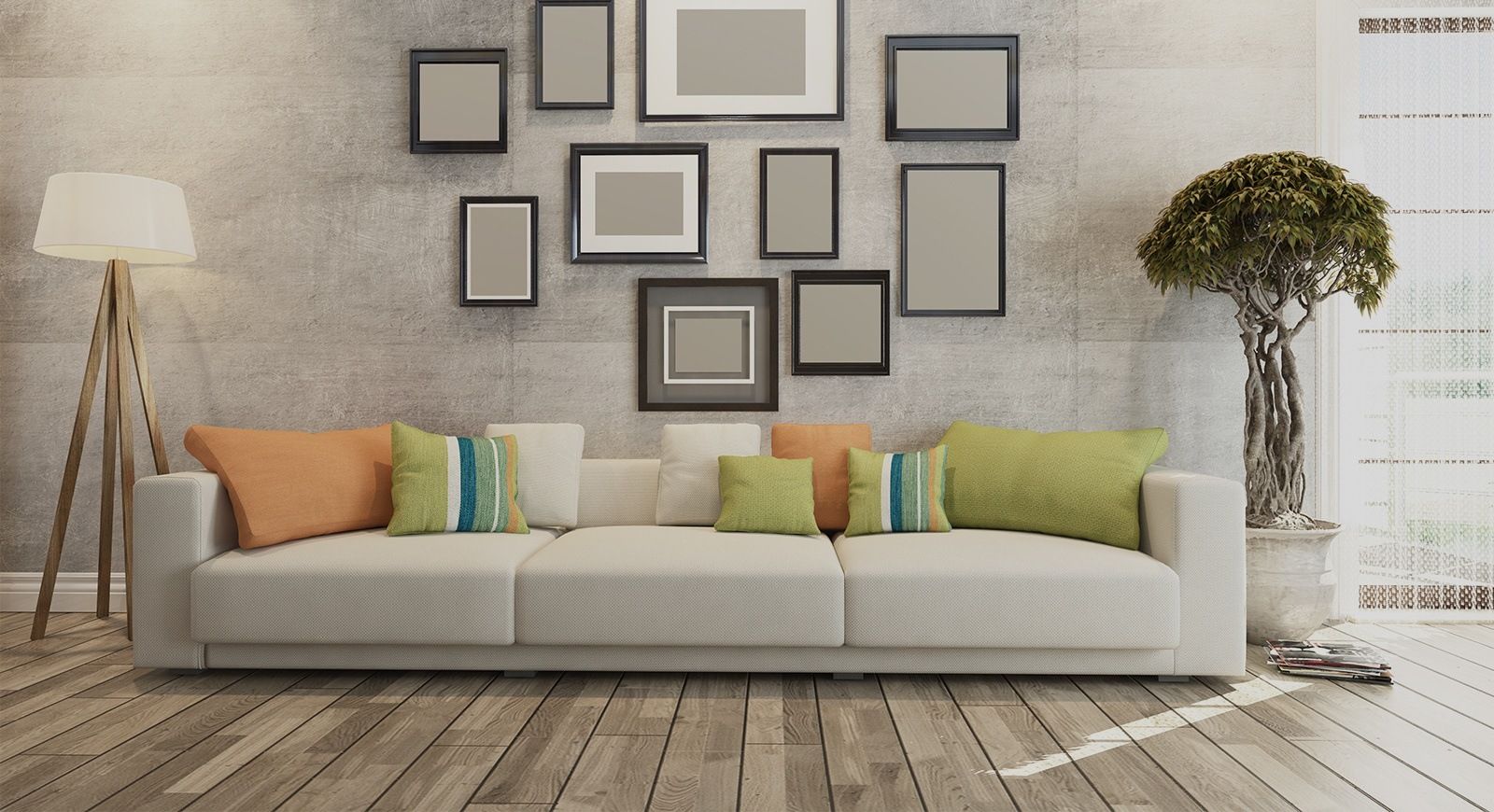 Lofts usually have a higher "floor" close to the ceiling that acts as a bedroom, but you can expand that mock-second floor and create even more space to play with. No matter your taste or living style, Dallas lofts offer the opportunity to cultivate your rental unit the way you want. Let your creativity run wild, and customize your dream home within a loft.
Click here to know more in detail about Dallas Luxury Apartments