The word luxury certainly implies a special standard of living: exquisite homes filled with the most advanced and expensive features, and lives that are filled with glamour. If you're thinking that life in Dallas luxury apartments is out of your reach, you might want to reconsider.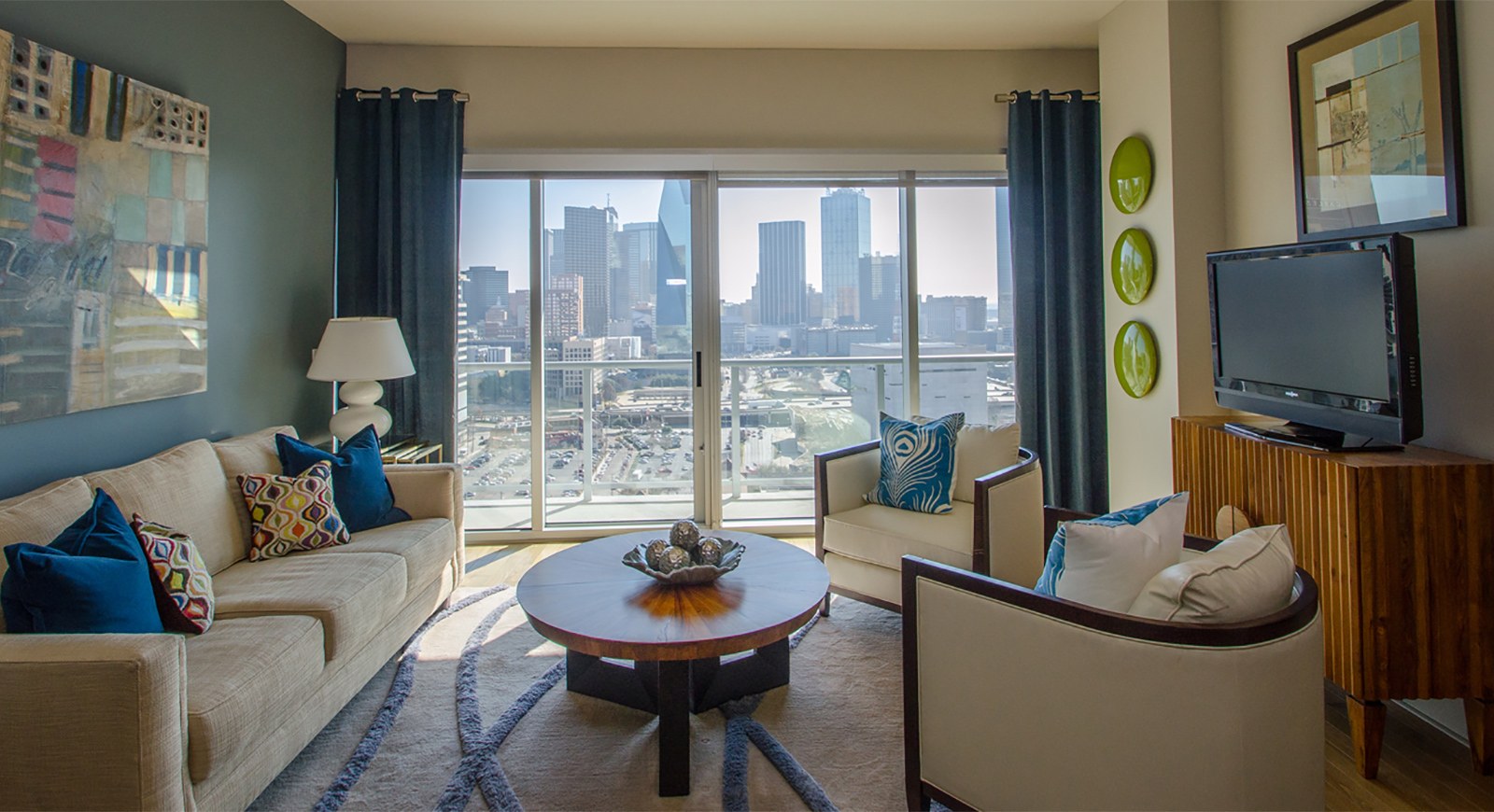 In fact, you can live in an incredible place without feeling like you're breaking the bank – instead, you'll only feel as though Dallas lofts are the only way to truly live. With the number of luxury lofts and upscale apartment buildings on the rise throughout Dallas, from Uptown to West Village, there's no reason to miss out on the chance to reside in some of the city's best digs. Luxury lofts offer the opportunity to get more out of your rental home with every added feature.
Luxury Apartments Offer More for Every Resident
Perhaps the best reason a luxury rental unit is smart is because you get more for your money. When you pay rent in an average apartment, you're typically paying for the bare necessities: sparse bedrooms, limited closet space, and in-building laundry (if you're lucky, that is).
However, in a luxury building, you don't have to provide your own appliances or lug your laundry throughout Downtown when it's time to wash a load.
Luxury lofts often come with high-class amenities, from in-building workout facilities to concierge services and valet parking. Instead of fighting with your neighbors over a parking spot, you'll be able to take in the Design District views from a rooftop pool or in-building café.

In addition to discovering more features and benefits to take advantage of in your apartment or loft building, luxury properties also include more in every single unit.
Luxury lofts include large spaces for entertaining, the best in appliances, and additions like wood floors, sliding barn doors, quality audio systems, wine and beverage racks or refrigerators, and outdoor space that overlooks the heart of Dallas and beyond.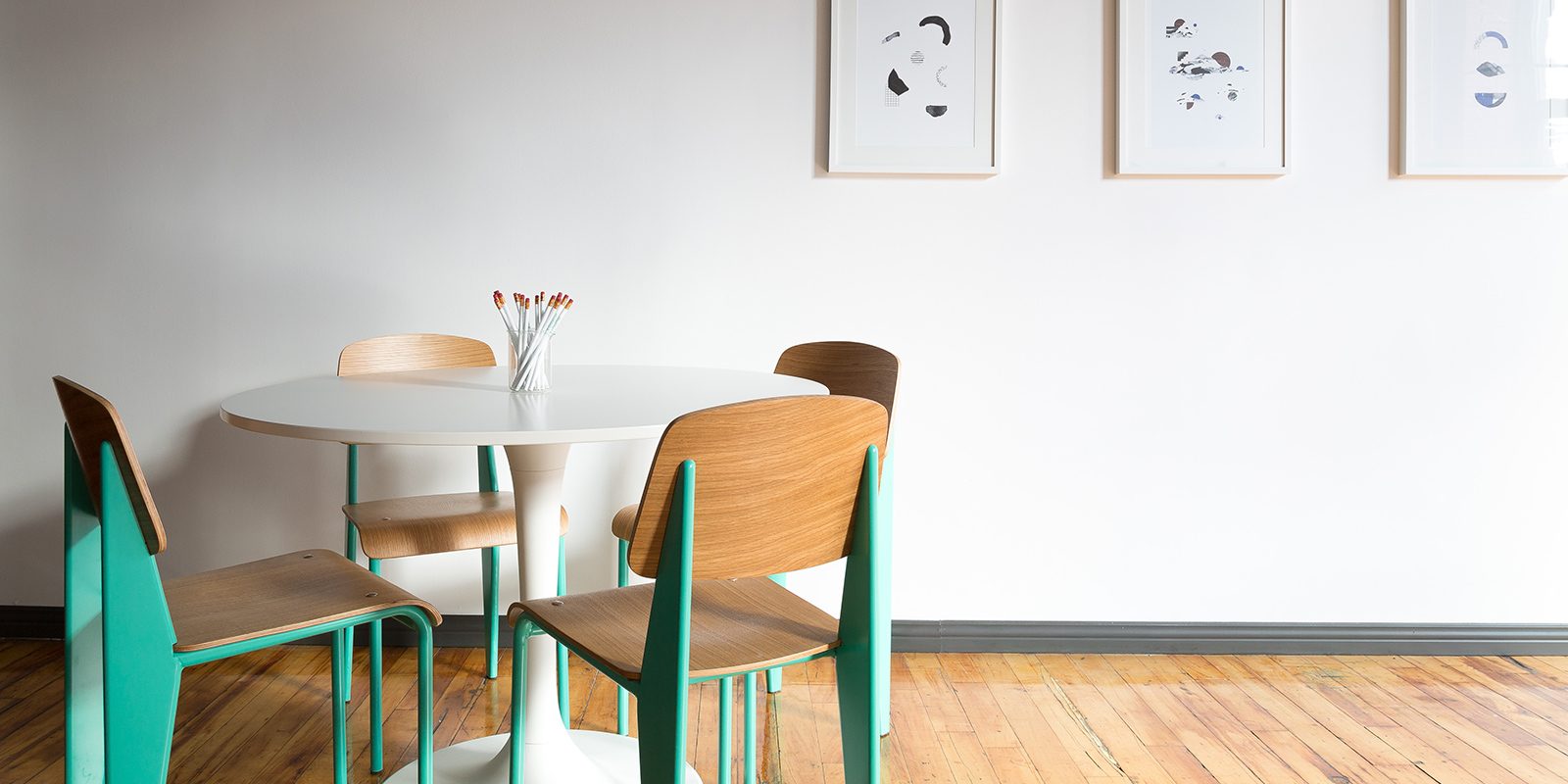 You can forget about your old refrigerator or bland furniture – some luxury units even come furnished, if you're within the budget for this special feature. Everything is upgraded when you choose to rent in luxury, from the greeting you'll receive when you enter your building to the meals you make with your state-of-the-art appliances.
Browse here to know more in detail about Apartment Finders